See also
Bee nursery «Казимировка»
The Grodno bee-nursery in the village Kazimirovka, Grodno district, is engaged in breeding and keeping bees of the Carpathian breed imported from the Ukrainian Transcarpathian region (Mukachevo).
The bee-nursery has the status of a pedigree and was attached to the Grodno breeding enterprise in 2005.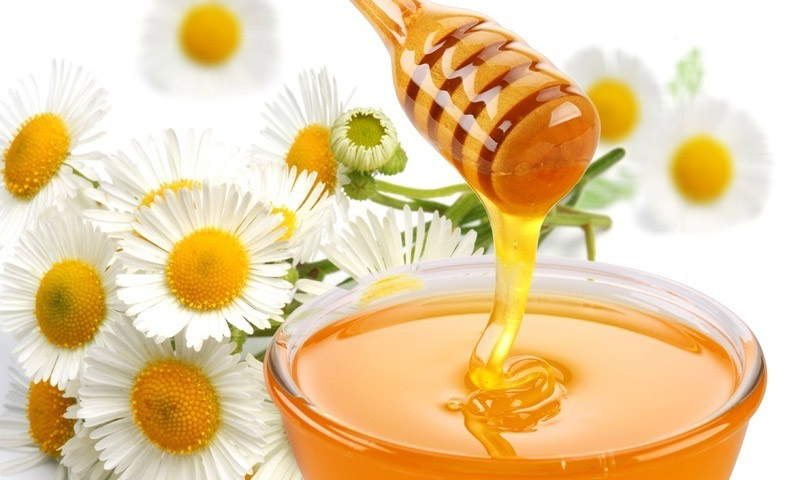 Bee-nursery.
The staff of the bee-nursery consists of two beekeepers serving over a hundred beekeeping families. The bee-family is kept in hives on the 8th - 15th frame. On average, the annual honey production is about 3 tons, depending on the weather conditions. Since the beginning of flowering of herbs and plants and before the beginning of autumn, the bee-nursery conducts migrations through the fields.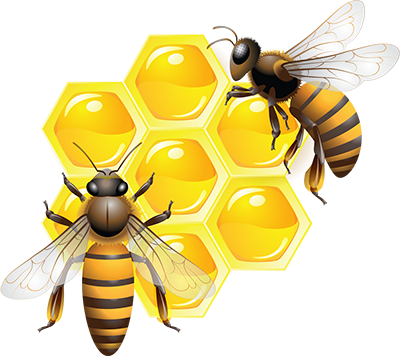 In Belarus, the beekeepers have bred various breed of bees. On the pchelopitomnik to contain bees of the Carpathian breed. Prematerial Mukachevo. The mashins are placed in ecologically clean places of the Grodno region, which in turn speaks about the high quality of raw materials for the production of honey. In the autumn-winter period, bees are kept in the nursery's territory under constant supervision by specialists. In addition to the production of natural honey in the off-season, the beekeeping plant produces accompanying beekeeping products such as propolis, pergola, flower pollen, wax, kandi bee food, frames, pillows, wax, etc. The beekeeper has its own carpentry workshop, serviceable and operational condition of the material base.
The bee-nursery offers services for the bee-pollination of crops and fruit and berry plantations.
Here you can buy beekeepers . Buy the uterus of the fetus and barren. Buy bee families.
Location Beekeeping on the map. Interactive map
The Grodno breeding enterprise sells bee packages, bee colonies, bee houses, honey, propolis. You can find out the cost of beekeeping by phone +375 (152) 990098, as well as in the section «Production».