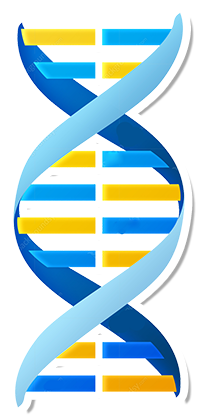 The Grodno breeding enterprise is one of the largest in the national breeding and genetics sector, among the breeding enterprises of Belarus
Implementation of the sperm of a bull, sperm of boars, cattle, pedigree bulls, youngsters, heifers on the territory of Belarus and beyond. We offer mutually beneficial terms of cooperation to organizations of all forms of ownership. Sale of boars-producers, imported by import. We will execute a complex of works on acquisition of objects by agricultural animals. We will provide advisory support when selecting livestock. A complete set of veterinary documents that comply with all norms and requirements of the current legislation.
Grodno breeding enterprise - a pledge of selection success!
What we can offer you
Sperm products of breeding bulls-producers
Sperm products of breeding boars-producers
The Landras breed
The Yorkshire breed
The Duroc breed
And their hybrids
Completion of farms with highly productive livestock
Breeding cattle
Dairy and beef cattle
Young Cows
Analysis of milk samples by qualitative indicators
Fat, protein, lactose
Somatic cells, fat, protein, lactose
Production and sale of breeding products
Fresh natural honey
Commodity fish
Own production and strict quality control at all stages
3 accredited laboratories. Work experience - over fifty years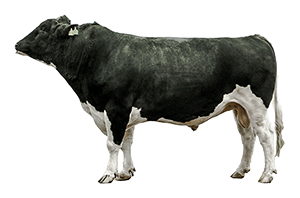 The newest laboratory equipment
100% control coverage at the output of all products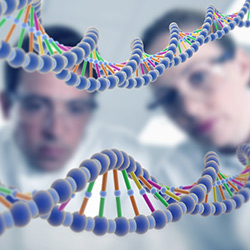 Organization, conduct and control of breeding work
Conducting an assessment of pedigree livestock on the quality of offspring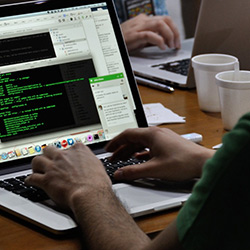 Computer group
Data acquisition, processing, systematization
Interaction with government databases
Innovative approaches in selection work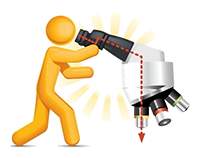 We keep pace with the times and adopt the most advanced developments and technologies of selection and breeding. Annually, the breeding enterprise carries out the modernization of equipment and the improvement of the technological process due to investments in production. The staff of experienced and qualified specialists regularly improves their qualifications by attending courses, exhibitions and international forums. Big experience gained over decades allows us to confidently say: "We produce an exceptionally high-quality product!"
Come and see for yourself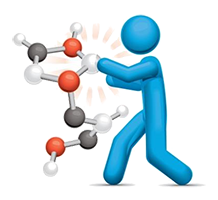 Even more breeding bulls-producers here
How to get to us? ... Yes it's very simple!
We are waiting for you in our office on working days from 08.00 to 17.00