Смотрите также
Fish Hatchery «Korobchitsy»
Grodno fish hatchery "Korobchitsy" is located 2 km from Grodno in the village of Korobchitsy. The main activity of the fish industry is the cultivation and cultivation of the commodity fish of carp, cupid, carp and carp.
The fish hatchery includes 13 ponds, an area of ​​56.1 hectares. The total area of ​​the unit is 78.1 hectares.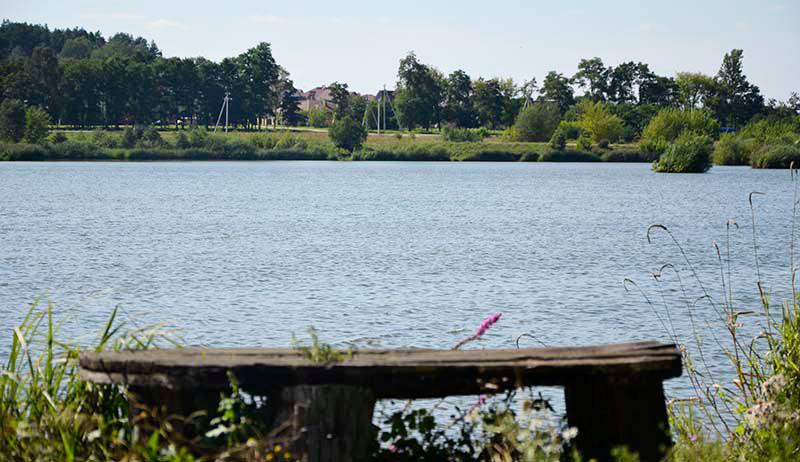 Ponds of the hatchery.
The staff of the hatchery consists of 4 fish farmers who serve all the ponds. The head of the fish hatchery is Гриб Григорий Николаевич. Average annual fish production is about 30 tons (for 2015)
Location of the Nursery on the map. Interactive map
Throughout the year the fish hatchery provides services for paid fishing. Quiet, cozy ponds, equipped with pavilions - this is an ideal place for fishing in Grodno. At your service can be provided a brazier and (or) a bowler for the soup. The immediate proximity to the city is an advantage over long country trips. On the territory there is a parking lot for transport of holidaymakers and fishermen.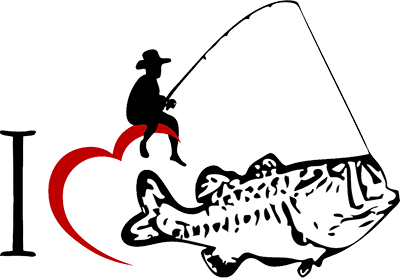 The Grodno tribal enterprise sells group vouchers for fisheries on a contractual basis. Individual vouchers for cash can be purchased during working hours from 8.00 to 17.00 directly on the territory of the fish hatchery for staff.
Attention!
Bathing in ponds and other water management facilities of the Korobchitsy hatchery is strictly PROHIBITED !!!
Being in a state of alcoholic intoxication, or under the influence of other toxic substances on the territory of the Korobchitsy hatchery is strictly PROHIBITED !!!
The presence on the territory of the hatchery without tour and instruction is strictly PROHIBITED !!!