See also
Our breeding enterprise
The Grodno breeding enterprise is the center of selection and breeding work in the northwestern region of Belarus. It is part of the "Bellemmzhivobedinenie" and is one of the largest breeding enterprises in Belarus - a producer of sperm of breeding bulls and boars. The head office of the Grodno breeding enterprise is located 6 kilometers from the regional center of Grodno in the village of Beregovoi.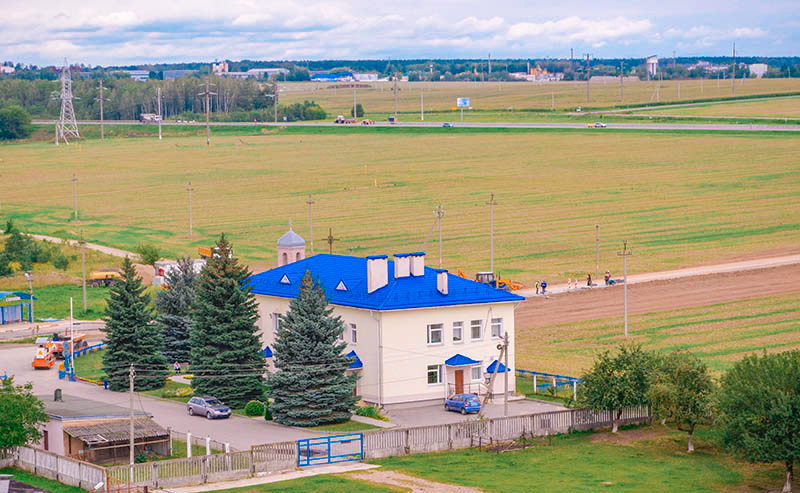 The head of the organization is the general director Каштелян Петр Збигневич, who was appointed on April 22, 2004.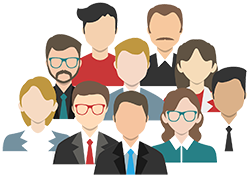 Grodno's tribal enterprise includes 12 structural divisions that are not allocated to a separate balance sheet and located within the Grodno region:
CSG Shchuchin district
CSG of the Grodno region
CSG Korelichi district
CSG Berestovitsa district
CSG Novogrudok district
CSG Zelva district
Breeding breeding farm for cattle breeds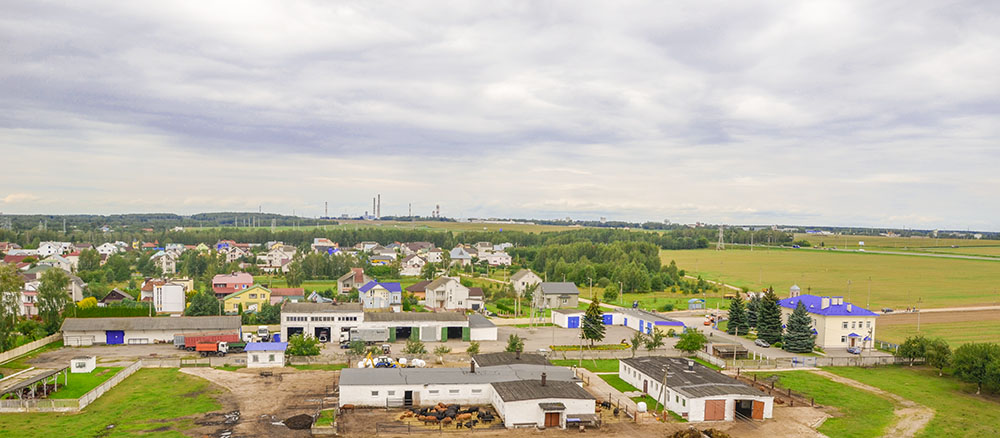 Basic functions of the breeding enterprise:
Implementation of works on selection and breeding work, reproduction of a herd of agricultural animals, artificial insemination of the breeding stock in the farms of the region.
Production, storage and sale of sperm bulls-producers and boars-producers.
Providing the needs of the region's farms in liquid nitrogen, cryogenic equipment for sperm storage, consumables for artificial insemination of cows, heifers and sows, as well as in animal tagging and tribal documentation.
Performing laboratory work to determine the quality of milk (fat, protein, lactose, somatic cells) individually from each cow farms in the region for use in breeding and production work.
Carrying out of the computer analysis of zootechnical data of animals, implementation and software support of this work in the field of a single Republican integrated program for processing pedigree records in livestock.
Breeding and marketing of fish and fish planting material.
Production and sale of pedigree beekeepers and bee-parcels, pollination of entomophilous cultures, as well as production and sale of beekeeping products (honey, propolis, etc.).
Assessment of bulls-producers on the quality of offspring.
Ensuring the needs of households in the breeding stock, as well as in bulls and boars.
Export, import and sale within the Republic of Belarus of pedigree cattle, pigs.
Selection, delivery and cultivation of pedigree bulls on the elevators of the Republic and their implementation on other breeding enterprises.
Development of the livestock sector sheep in the Republic of Belarus.
Breeding valuable animals using the method of embryo transplantation.
Implementation of works on the introduction of science and advanced experience in the farms of the region on the basis of competitions, seminars, the organization of studies of workers for artificial insemination of animals, livestock specialists and breeders and gynecologists, and raising their qualifications.
You can contact the administration of the Grodno breeding by phone + 375 (152) 99-00-98, or by other numbers indicated in the section «Contacts».