See also
Dairy laboratory
The appearance of the laboratory was due to the need to evaluate bulls-producers on the quality of offspring. The laboratory was founded in 2005 on the basis of the RUE "Grodno breeding enterprise" for the analysis of qualitative indicators of milk of cows (fat, protein, lactose, dry matter, somatic cells).
Grodno Regional Dairy Laboratory (GOML) is equipped with two analyzers of milk and dairy products CombisScope (LactoScope, SomaScope) of the company DeltaINSTRUMENTSB.S Netherlands. To check the correct operation of these devices, a check is carried out every day by check-ups, by calibration tests of RUE "Regional Laboratory for the Determination of Quality Indicators for Milk.
Location GOML on the map. Interactive map
In addition, according to the measurement methodology, daily samples of own production for qualitative indicators-the mass fraction of protein fats-are used to check GOML devices (the method of verification of MPB MP.481 -2011.482-2011). "(As pilot samples, workers can be used milk samples prepared for storage, with the assigned fat and protein values ​​from the results of measurements and checked for uniformity according to the MWI.) (Fat Determination Technique: 10 ml H2SO4-10.77 ml milk-1ml isoamyl alcohol - stirring water bath5 min.65 + -2C-centifuge 5 minutes 1000 rpm-bath 65 + -2.5 minutes-determined on the lower meniscus).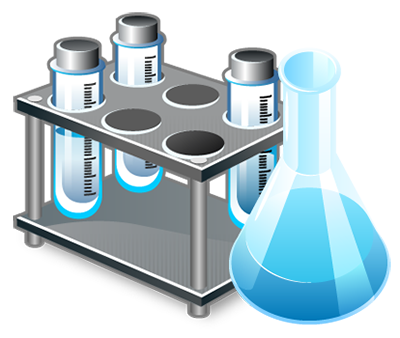 The Grodno district Dairy Laboratory is accredited on December 5, 2011. The accreditation certificate was issued by the Belarusian State Accreditation Center, BCCA. Area of ​​accreditation - mass fraction of fat, protein, number of somatic cells.
For 8 hours of work on the apparatus, a study of 2200 samples is conducted, the capacity of the second apparatus is 1200 samples per 8 hours. GOML works in 3 shifts. (6800).