See also
Public life
The Grodno breeding enterprise is one big, close-knit, friendly collective. The organization of the organization has more than 200 people. The company employs specialists and workers of various professions: zootechnicians, veterinarians, engineers, technicians, economists, cattle breeders, operators, laboratory assistants and many other specialties. All of us are united by one goal - work on the final result, on our common welfare. If you are an active, purposeful and energetic person, we invite you to our team. Information on current vacancies can be found in the section "Jobs".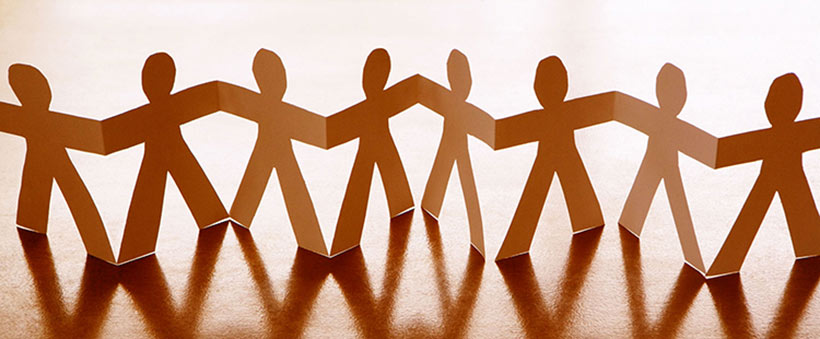 Happy March 8, 2017, dear women!
The entire men's team of the Grodno breeding enterprise cordially congratulates all women on the most beautiful spring holiday on March 8! We wish spring in the soul, love and goodness from close people, women's happiness and spiritual harmony. May all the most cherished dreams come true!
Our horizons
The administration of the Grodno breeding enterprise together with the trade union committee periodically organize corporate events for its employees in various directions: excursion tours both inside the country and abroad, corporate banquets and parties dedicated to professional and various holidays, active forms of recreation, vouchers for sanatoriums, camps and much more.